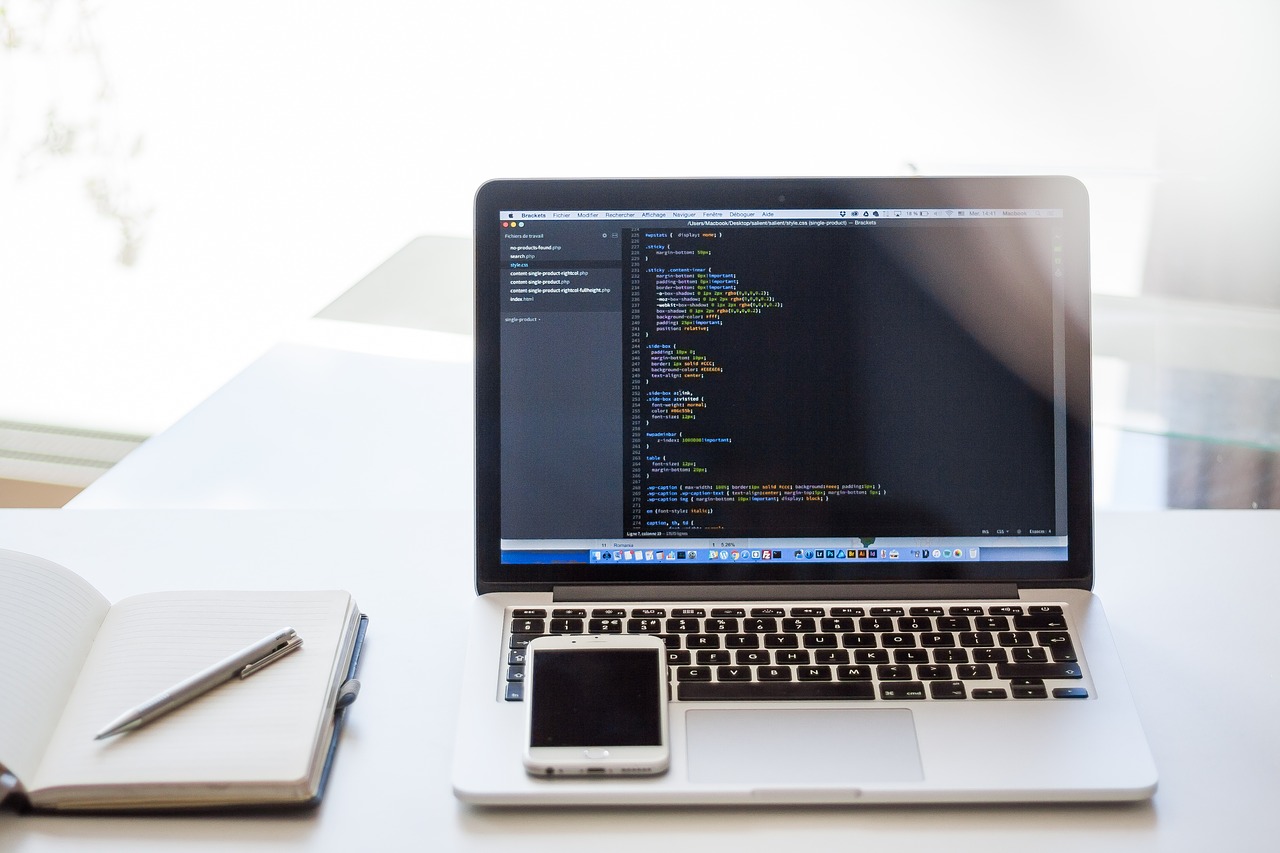 A wide number of customers get in touch with our team, presenting their doubts about the mobile world, without actually knowing what solution represents a better fit for their business, and our answer is always the following: it depends. Yes, because, depending on the moment that your company is facing, and also on the goals you want to achieve, there is a technology capable of suiting your need.
What are hybrid apps?
Hybrid apps are based on web technologies such as HTML, Javascript and CSS, which try to simulate the interfaces of the Android, iOS and Windows systems and, by the end of their development, they can be compiled relying on web views and published in the AppStore and Google Play.
What are the upsides of hybrid apps?
There are several of them, which include the following:
Price: The cost of developing hybrid apps is significantly lower than the one associated with a native development.
Agility: Since the code is based on Web technology, and entirely shared between the platforms, the development time tends to be quite low as well.
Visual flexibility: The interfaces which are conceived by relying on web technologies actually provide a greater flexibility when it comes to implementing customised interfaces.
Test-friendly: As it is based on web technology, the app can easily be tested, even in a web browser which streamlines the whole changing cycle procedure.
What are the downsides of hybrid apps?
Above all, the speed of interfaces built on HTML needs to be emphasised, as it has the tendency to be slower than the interfaces natively conceived, what can represent a hassle for apps whose goal is to provide a speedy offline navigation or the usage of OS interfaces.
What are native apps?
Native applications are based on the native technologies of each platform, Swift or Objective C for iOS, and Java for Android, relying only on the standard interfaces of each operative system.
What are the upsides of native apps?
They are mainly related to the interface speed, which, by using native components, provide a much more enjoyable experience to the user.
What are the downsides of hybrid apps?
The main downside is the price, since the code is not actually shared between platforms, this prompts the need for two developing teams working with different technologies, which virtually doubles the development cost.
When should one use each of these solutions?
We always recommend to assess what are the app goals and define the current moment of the company.
For apps which will have a short life cycle or for start-ups that are just testing the market in an initial stage, the hybrid technology will harvest the best results overall when taking into account the cost-benefit ratio, however, if the app is going to be developed for an already established business, focused on a demanding audience, using the native technology is a valid option.
That's about it, hopefully I was able to make this subject a bit clearer, if you need any help, then get in touch with our experts today.
Until next time.
Categorias: